SIMLab Composer
What is SimLab Composer?
Simlab Composer is a complete, easy, affordable and feature rich solution enabling you to communicate your 3D ideas with ease.
Start with any 3D model, and bring it to life with SimLab Composer to utilize it in marketing, manuals, training, user feedback, education and much more.
Features
What will SimLab Composer help me with?
SimLab Composer will help you to sell your 3D model idea, to your client, prospect, or boss.
It will allow you to document your design.
Share your design with technical and none-technical users.
Turn prospects into clients.
Like Magic!
Import + Bake Textures + Export to 3D PDF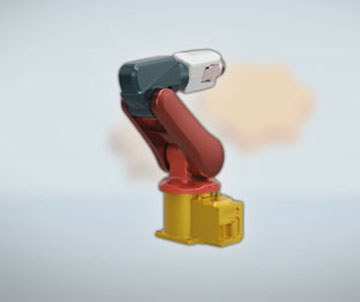 Import + Simulate + Animate + Render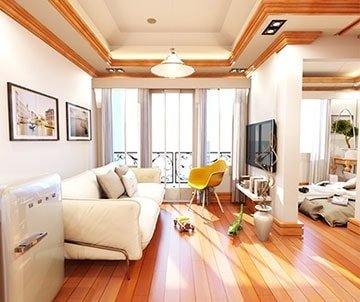 Import + Texture + Light + Render